This popular event welcomes families to visit the gallery, from 10 am – 12 pm, to witness the unique installations of two exhibiting artists, Chenta Laury and Holly Wong. Visitors will have the chance to meet Maui artist Chenta Laury in the gallery as she demonstrates her innovative approach to creating work from natural fibers.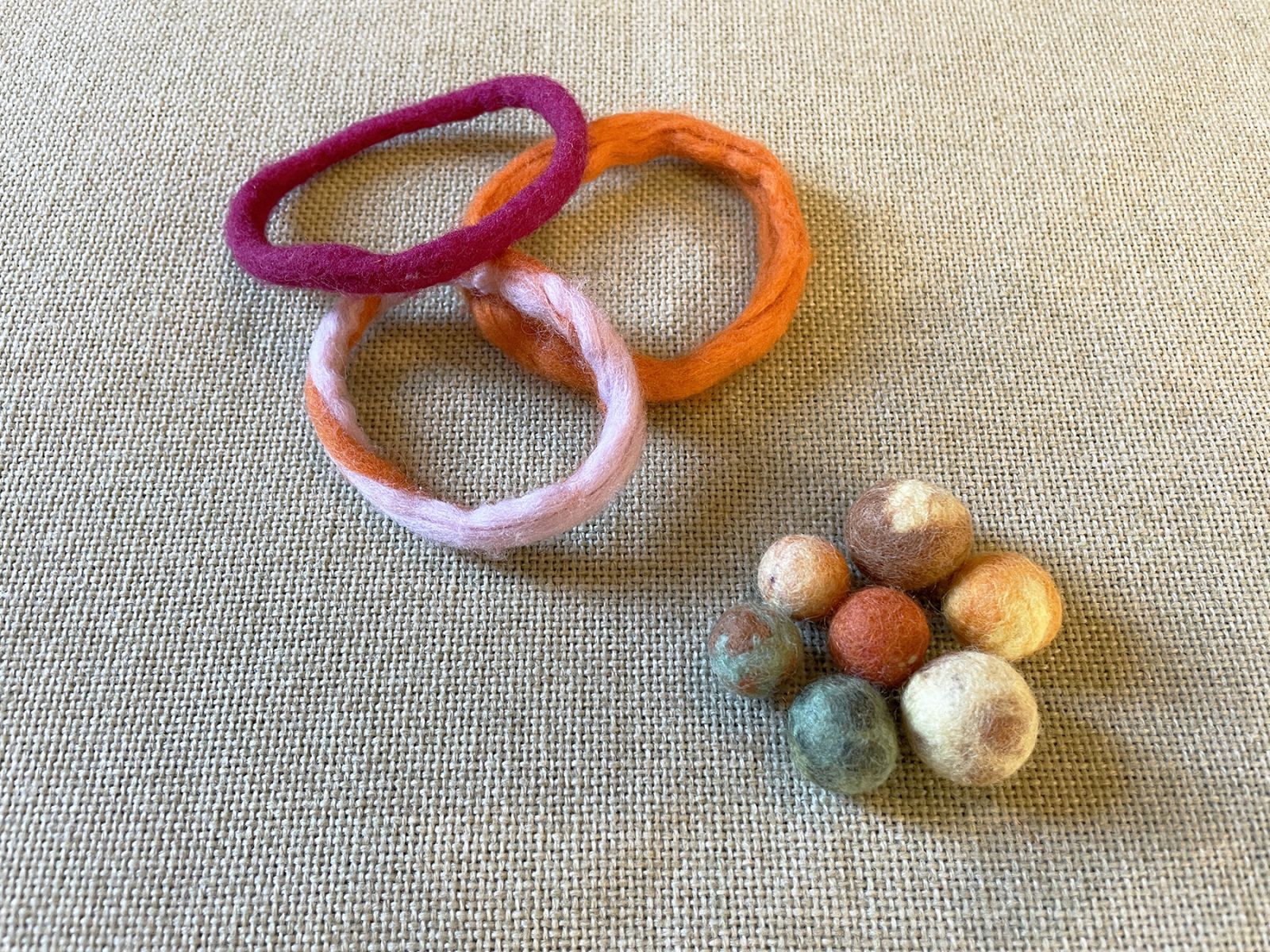 Outside the gallery, families can respond to their experience by making art pieces of their own to take home at several interactive maker stations, including hand-felting bracelets, wet-felting beads, mono printmaking with Hex Press, and drawing activities.
All for FREE to the public!
About the Chenta Laury & Holly Wong  Exhibit:
Two solo exhibits interpret the spatial potential of the gallery with installation projects. Maui artist Chenta Laury's work synthesizes natural fibers into forms that relate to growth, adaptation, and transformation, as modeled by plants and as metaphor for her own life and identity. San Francisco artist Holly Wong creates installations of mixed media assemblages harnessing memory, myth, and unexpressed trauma in visual reconstruction.
Click here for more information on this exhibit.