The MACC offers displaced families, friends and everyone in our Maui community this FREE event. The MACC will be a collecting donations for the Maui Food Bank during the day. We ask that our patrons bring needed items for those impacted by the wildfires. Donation bins will be located near the MACC's main entry gates.
Right now priority items are:  diapers (baby and adult) and personal hygiene items like toothbrushes, toothpaste, deodorant, shampoo and conditioner, etc.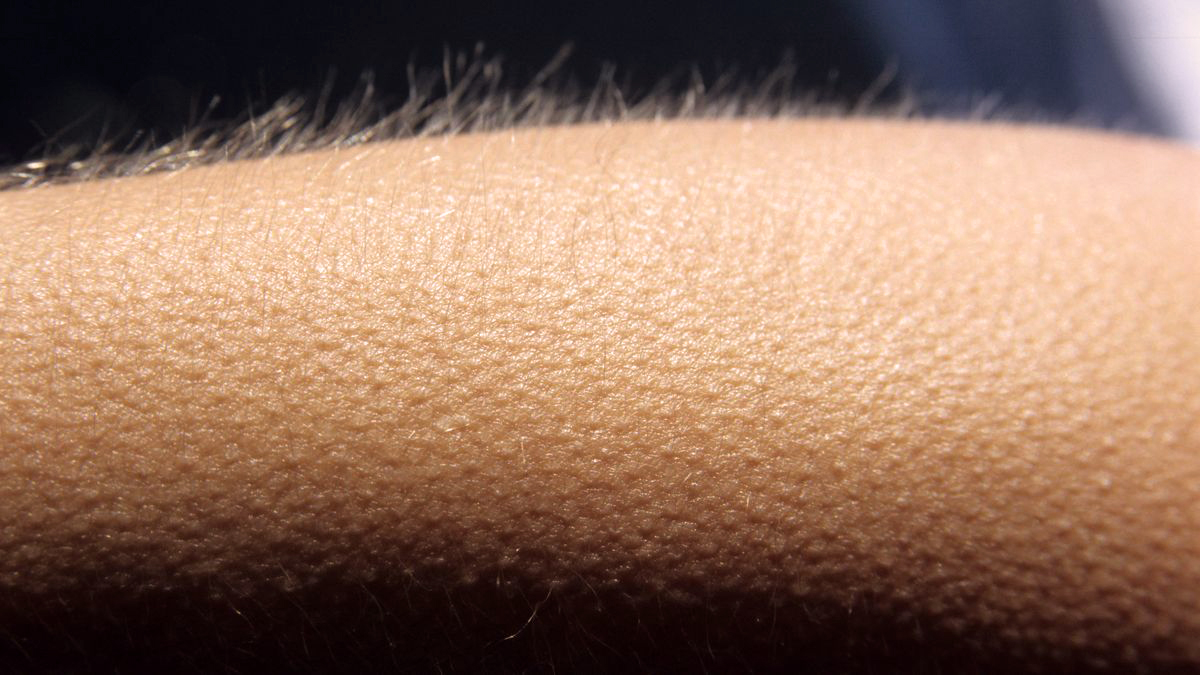 Do ancient Hawaiian spirits only exist in the past? Or do they remain with us today?
Join us as Lopaka Kapanui shares ghost stories and Hawaiian legends, and talks about some of the most haunted places in Hawai'i.
This master storyteller is one of Hawaiʻi's most popular teller of tales and has been in the business of scaring people for more than 20 years. Lopaka is terrifically skilled at provoking that sudden chill going down one's back or causing the small hairs on your arms to stand up. Chicken skin is what we call it in Hawai'i. Others might refer to it as chills or goosebumps. Sharing real accounts of Hawaii's supernatural culture, Lopaka often leaves audience members questioning the darkness on their drive home and anxiously leaving the light on at bedtime.